Welcome to Plaza Ambulatory Surgery Center
We are a multi-specialty outpatient surgery center with over 50 participating Physicians and Physician partners. Our surgeons, staff and anesthesiologists have an outstanding record of excellence providing the highest level of care possible in a comfortable and efficient environment. Our center is a safe and convenient high quality alternative to inpatient hospitalization. Plaza Ambulatory Surgery Center is Oregon State Licensed, Medicare certified and accredited by The Joint Commission – The highest level of accreditation an outpatient surgery center can achieve. Plaza Ambulatory Surgery Center serves the Portland area, and is located in the first floor of the Providence Professional Plaza at the Providence Portland Campus.
"At Plaza Ambulatory Surgery Center, we are driven by our RISE values."
— Plaza
About us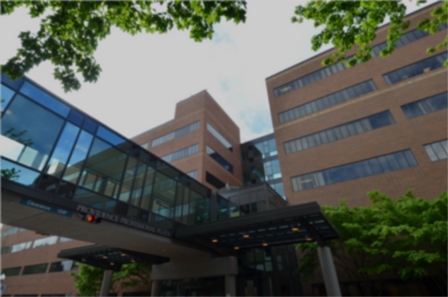 Respectful Caring :

Patients are treated with respect and maintaining their comfort and tranquility is our top priority

Integrity :

Being true to what we believe in, doing what we say we will do and adhering to our commitments, every effort is made to eliminate concerns

Stewardship :

We strive to responsibly utilize our resources and contribute to the community while fostering a safe and secure environment

Efficiency :

Our team is devoted to integrating state of the art surgical techniques with sophisticated instrumentation to deliver the highest level of care.
Physician Owners
Specialities & Surgery We Perform

Neurology

Orthopedic

Urology

Gynecology
Otolaryngology

Podiatry

General Surgery

Gastroenterology

Upper Endoscopy

Pain Management